 Welcome to the #1 Guitar Site for
Strumming & Singing
AMAZING FREE STUFF
I'm a veteran musician and teacher who loves helping everyday people play great music.
My accurate, detailed charts show you how long to play each chord in the song, and often what strum pattern sounds best.
MEMBERS GET EVEN BETTER STUFF
As a member, you'll get instant access to a course and a tool that will really make my chord charts sing.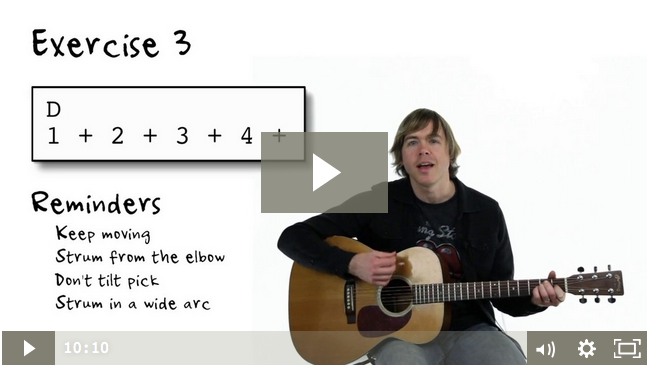 A fun course that tackles that pat-head rub-belly problem.
---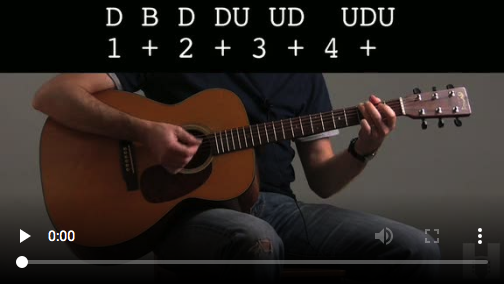 155 short videos embedded in the chord charts. Hearing is easier than reading!
---
ABOUT ROB
Hi, I'm Rob Hampton, former burned-out high school English teacher then briefly Seattle's worst handyman...
...and since 2003, owner of Heartwood Guitar Instruction. I've introduced hundreds of private students to the guitar, from 4-year-olds to CEO's of Fortune 500 companies.
I love helping everyday people have extraordinary experiences making music.
In my spare time, I like to rock climb, play with my three little boys, and Google "Winds of Winter release date."