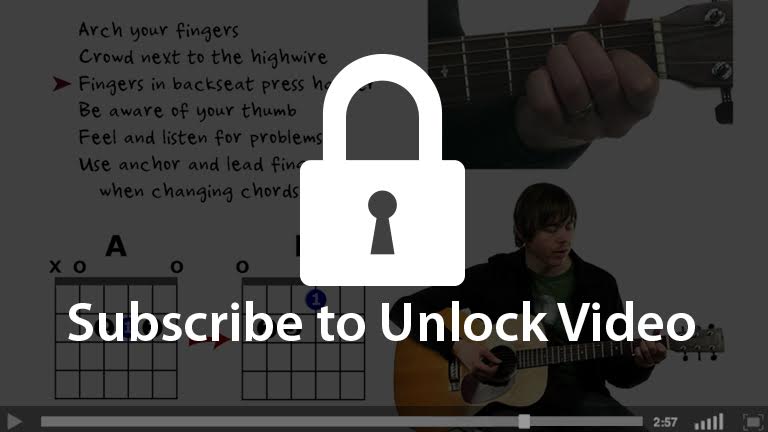 Congratulations
You've arrived at the culminating exercise, the Super Bowl, of this section of the course. So get your game face on, or your game leather jacket with the fringe or whatever you like, and get ready to play along with me.
Practice with Jam Tracks Too
The first track I recommend is the same one I play to in the video--use it or the video to play along. When that becomes easy, graduate to the fast version. And for an additional challenge, play along with the Main Jam Track (Full Speed), found in the bottom player.