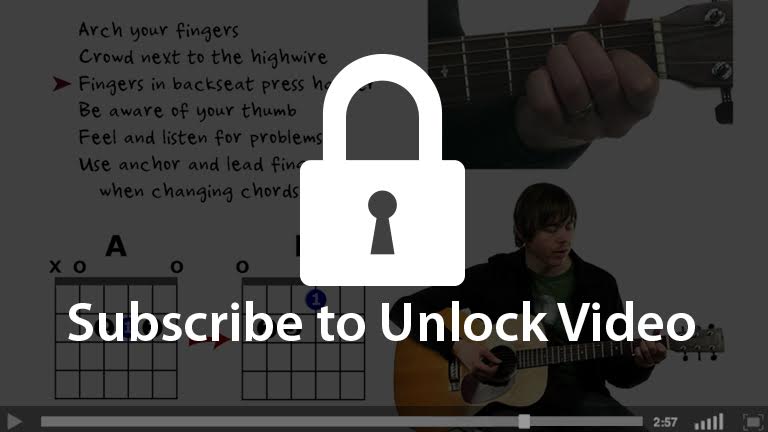 So where do we go from here?
Book
Travis Style Guitar from Scratch by Bruce Emery - If you want to dive deeper into the nuances of Travis Picking, this is a friendly, funny, fantastic guide.
Songs
Here are some options...
Go back and learn the rest of the Choose Your Own Adventure songs in Part 1.
Use YouTube, Songsterr, or GuitarPro software (using tabs found on Ultimate Guitar) to learn some of these great Travis picked songs:
"Dust in the Wind" by America
"Landslide" by Fleetwood Mac
"Such Great Heights" by The Postal Service (the Iron and Wine cover)
"Goodbye" by Steve Earle
"Don't Think Twice, it's Alright" by Bob Dylan
"If I Needed You" by Townes Van Zandt
"The Boxer" by Paul Simon
"Dear Prudence" by The Beatles
"Freight Train" by Elizabeth Cotten
"In Spite of Ourselves" by John Prine
"Just Breathe" by Pearl Jam